Create Content for Your Social Media Platforms with SocialBee
Forget about manually switching between tabs every time you want to create a new post for your social media platforms — SocialBee allows you to create and customize posts for each network from just one dashboard.
14-Day Free Trial, No Credit Card Required
TRUSTED BY THOUSANDS OF BRANDS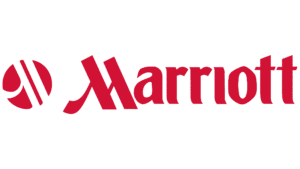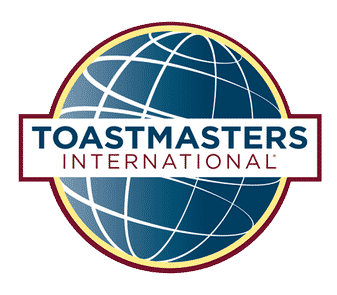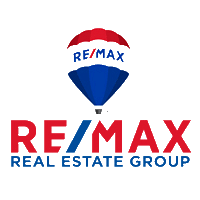 ONE PLACE FOR ALL YOUR SOCIAL MEDIA ACCOUNTS
We were looking for a solution that would help us serve up the most relevant content to our audience on a consistent basis. So, we decided to use SocialBee as our social media management platform because of its simplicity and ease of use.

Now our feed is full of evergreen content, and we're confident that our followers are liking what they see.
With SocialBee's Copilot, social media planning becomes a breeze.
It makes strategizing effortless by generating platform recommendations, content ideas, and posts based on your input.
Stand Out from Other Social Media Content Creators with Powerful Visuals
 Enhance your social media presence with amazing graphics made directly in SocialBee. Design like a professional social media content creator in half the time.


I have used many other social media tools in the past and I have been frustrated that they did not reach my audience as they claimed they would. I loved how SocialBee curated my content and released it during the optimal times that my audience would be able to engage with it.
SocialBee has far surpassed my expectations!
Create Social Media Content with Your Team's Help
Invite your team members to SocialBee, assign them roles, and monitor their work from one dashboard.
Leave internal notes with your feedback, and tag users to make sure they see your comments.
Discover More Helpful SocialBee Features
Small Businesses Love SocialBee!
Small businesses like yours use SocialBee to share content across multiple social platforms from one place.
14-day free trial, no credit card required