Social media features
you'll love
Whether you are a small business owner, freelancer, or agency, SocialBee has the features & plans to match both your social media needs and budget.
Create visually-appealing graphics with Canva, add stock images from Unsplash, and GIFs from GIPHY.
AI content creation & strategy
Generate your social strategy with AI–from ready-to-use posts, to recommended posting times and content categorization.
Categorize your posts into folders based on topics as soon as you upload your blog's RSS feed or perform bulk imports.
Set up your hashtags into collections after generating them using your content as a basis.
Tweak your posts to fit each network's best practices, yet still keep it linked to one main post.
Present the same content idea in various formats, such as images, videos, text-only thanks to unlimited post variations.
Opt for interesting frames or use personalized thumbnails to increase your videos' views.
Use the live post preview to adjust, crop, flip, or rotate your social media images until perfection.
Make your social media posts accessible by adding alt text to your images from SocialBee.
Maximize the impact of your Instagram posts by strategically including a location or geotag.
Schedule the first comment
Schedule your post's first social media comment to maximize engagement and impact.
Scheduling and publishing
Stay one step ahead of the competition. Plan a balanced mix of posts and set them to be shared on social media at the best times.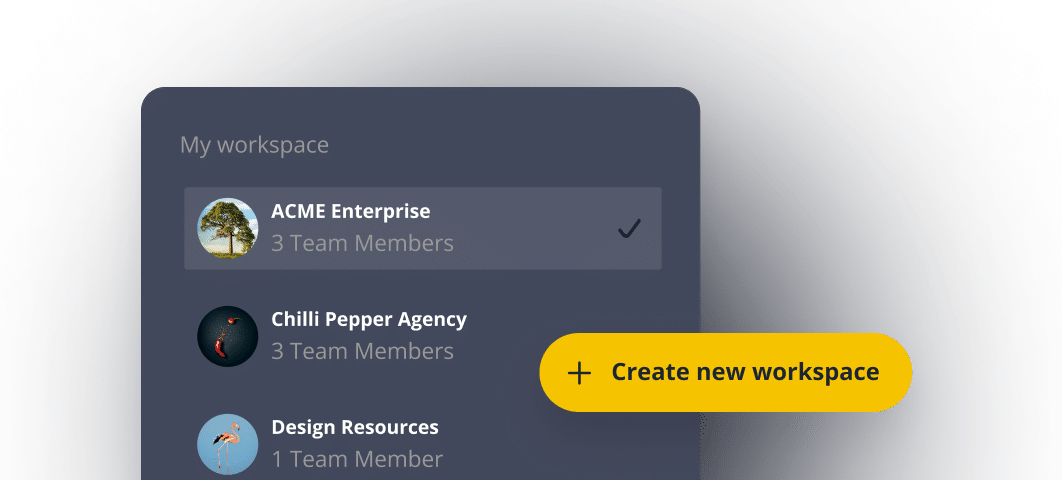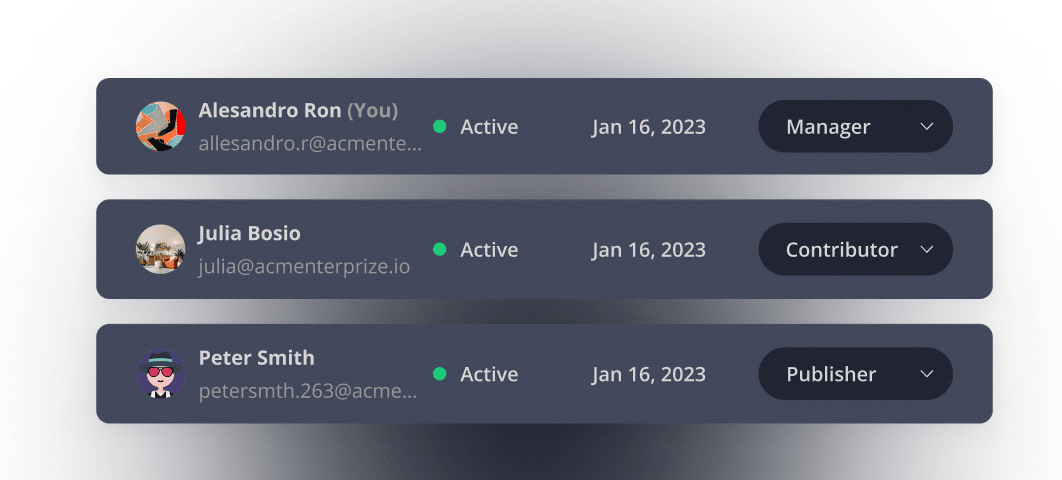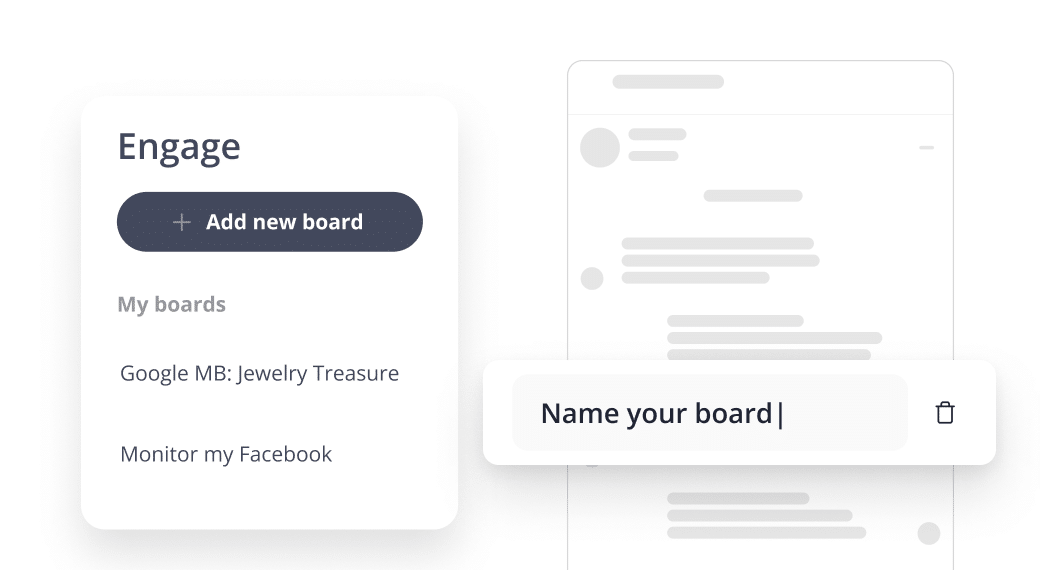 List of AI social media prompts
Access 1K+ social media prompts and start creating more content in less time.
Learn how to use SocialBee
Find a thorough explanation of SocialBee's features in our in-depth help documentation.
14-day free trial, no credit card required