Collaborate and oversee tasks effortlessly from one dashboard.
Manage clients and content effortlessly with SocialBee's workspaces.
Assign roles to set access levels and limit permissions for your social media team.
Review, and approve posts or leave them as drafts and request more edits.
Tag users and provide feedback using text, media files, and emojis.
Get notified of updates or comments on reviewed posts by team members.
The Owner controls the account and has the ability to create and delete workspaces.
The Manager has the same permissions as the Owner except workspace deletion.
The Publisher can access analytics, and create, edit, and approve content.
The Contributor can view analytics and create content, but cannot approve it.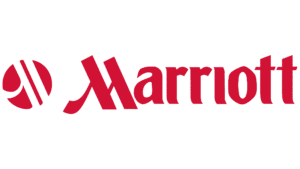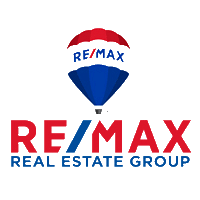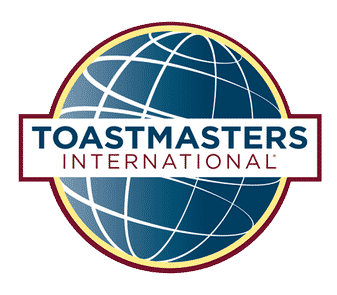 "With SocialBee I managed to add evergreen content so that I have a posting schedule that is fully automated."
I needed an automated system where I could reuse content and have consistency in my posts. 
Now, my clients are able to see what is coming up months in advance, and it is easy to upload time-sensitive curated content when necessary. Not only that, but I obtained more time to work on other areas of my business.
Sally Milbourne
Director, Whoa Nellie
"SocialBee helped me automate social media posts for my clients."
I didn't get on with Hootsuite and Buffer too well and didn't have the funds for the more expensive alternatives.The platform has been reliable and user-friendly. I haven't needed to look elsewhere since I found them. 
SocialBee helps people post to various social media platforms at once and enable us to create a schedule for ongoing posting.
Sali Green
Owner, Cheltenham Lifestyle
"SocialBee helped us to free up our time and be able to focus on the details knowing that the big picture is covered."
My business was expanding. I had gone from it being just myself as a freelance marketing consultant to needing a team.
SocialBee gave us a platform that we can do pretty much everything we wanted to do on, which is great, rather than use multiple different platforms.
Sarrah Macey
CEO, Global Superyacht Marketing
14-day free trial, no credit card required