Make Collaboration Seamless for Your Team
Social media collaboration tools like SocialBee are designed to make teamwork and project management efficient and straightforward.
Features like user roles, tagging, and internal notes, allow for five-minute content approval systems and streamlined social media workflows.
ONE PLACE FOR ALL YOUR SOCIAL MEDIA ACCOUNTS
TRUSTED BY THOUSANDS OF BRANDS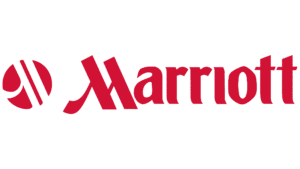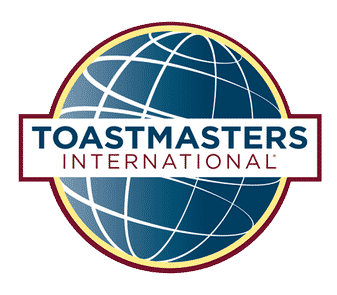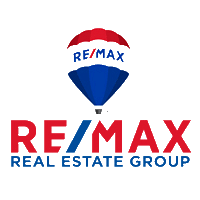 Let Your Team Play a Role in Your Social Media Strategy
Whether you're collaborating with your marketing team members, clients, or freelancers, SocialBee provides a seamless platform for effective teamwork, where you have all the control.
AWARDED SOCIAL MEDIA MANAGEMENT PLATFORM
Discover More Helpful SocialBee Features
My clients can see what is coming up months in advance, and it is easy to upload time-sensitive posts when necessary. Plus, now I have more time to work on other areas of my business.
Sally
Director at Whoa Nellie
Just when I think SocialBee can't get any better, it does. SocialBee frees up my time and creativity for more intensive tasks, and it's made an impact on our business for sure.
Tyler Martin
Creative Director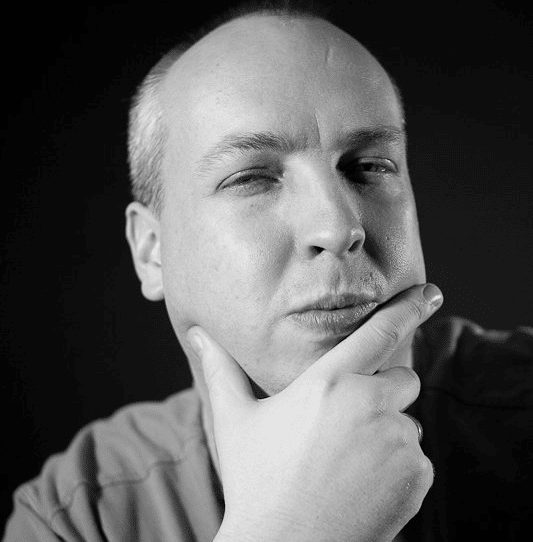 SocialBee offers everything you need to work on your social. They know what they're doing, they give you the tools to do it, and they help you to use them and get the most out of them.
Bjorn Beheydt
CTO at BVBA Luna
SocialBee has been reliable and user-friendly. I haven't needed to look elsewhere since I found them. It's helped me automate social media posts for my clients and me.
Sali Green
Owner of Cheltenham Lifestyle
My business was expanding. I had gone from it being just myself to needing a team. SocialBee helped us to free up our time and focus on the details knowing that the big picture is covered.
Sarrah Macey
CEO of Global Superyacht Marketing