Unleash the Power of AI in Your Social Media Content Creation
SocialBee is an AI-powered social media management tool that allows you to create engaging content effortlessly.
Generate posts based on detailed prompts, summarize content, and create high-converting social content based on your product descriptions. 
14-Day Free Trial, No Credit Card Required
TRUSTED BY THOUSANDS OF BRANDS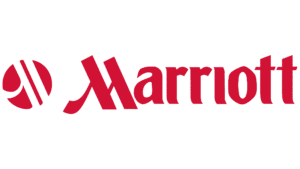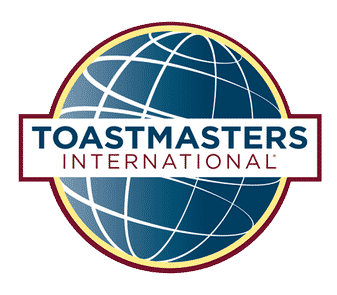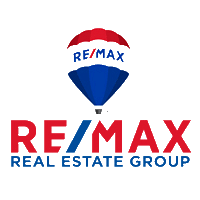 What Can You Do with SocialBee?
Stop waiting around for the perfect time to take your social media strategy up a notch. SocialBee is here to streamline all your social media tasks! 
ONE PLACE FOR ALL YOUR SOCIAL MEDIA ACCOUNTS
Leverage AI to Create More Content in Less Time
Say goodbye to writer's block and tedious content creation—SocialBee's AI algorithms analyze your inputs and create social media posts that engage your audience and drive results.
Write your command or choose from a list of over 1k prompts, pick a tone of voice, and generate multiple posts at once.
Improve your content readability—turn any complicated concept into a simple and easy-to-understand piece of text.
Repurpose Your Product Descriptions
Turn your product descriptions into effective promotional posts and generate more conversions with less effort.
Why Use SocialBee's AI Functionality
Create engaging content with SocialBee's AI post generator while freeing up time and streamlining your strategy.
Unlock your creative potential and eliminate writer's block while brainstorming post ideas and generating new social media content.
Achieve a consistent and impactful social media presence with SocialBee's AI-powered content generator.
Tailor your posts for each platform to maximize your brand's social media strategies and content performance.
How to Use SocialBee's AI Post Generator
Step #1
Open up your post editor and click on the AI button at the bottom-right corner of your text box.
Step #2
Write your command or choose from over 1k prompts, adjust your tone of voice, pick the number of posts you want to create, and click on the "Generate" button.
Step #3
Have a look at the content generated on the right side of the screen. Tick the box for each post you want to publish, then click on the "Use selected results" option.
Step #4
Finish up your post as you normally would. Add your profile(s), tweak the generated content according to your needs, and save it for posting.
Use a Top-Rated Platform Like SocialBee!
It only takes a few minutes to get started with SocialBee.
Frequently Asked Questions