TRUSTED BY THOUSANDS OF BRANDS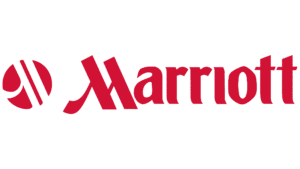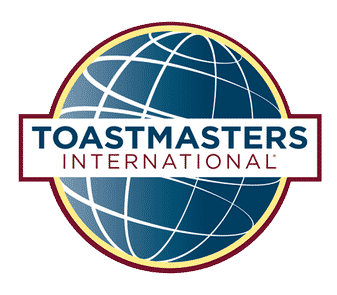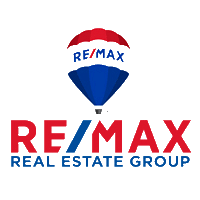 A Unified Engagement Dashboard
Take charge of your social media community management by overseeing all your mentions and comments across multiple networks from a user-friendly unified inbox.
Stay Organized with Engage Boards
Create boards to better separate the comments and mentions your brand gets on each social network.
Add Streams to Your Engage Boards
See all your mentions and comments organized in separate lists, easily distinguish one from the other, and answer them separately.
Like comments and mentions, comment under your social media posts, and reply to distinct users to show appreciation for their engagement.
AWARDED SOCIAL MEDIA MANAGEMENT PLATFORM
Reply to Every Comment or Mention
Don't miss out on engagement opportunities. Be aware of all your social media mentions and reply promptly to every single comment.
Monitor and Manage Your Mentions
Monitor your mentions and join the conversation. Acknowledge positive recognitions and deal with customer requests quickly and professionally.
Interact and Build an Engaged Community
Be active on various social media platforms and impress your followers with relevant, human replies.
Use a Top-Rated Platform Like SocialBee!
It only takes a few minutes to get started with SocialBee.
Engage on Multiple Social Media Platforms
Keep track of your mentions and comments across Twitter, Facebook, Instagram, LinkedIn, and Google Business Profile from one social media management tool: SocialBee.
Discover More Helpful SocialBee Features
Frequently Asked Questions
Just when I think SocialBee can't get any better, it does. SocialBee frees up my time and creativity for more intensive tasks, and it's made an impact on our business for sure.