See SocialBee's best features
in action
Let SocialBee do the tedious and repetitive social media tasks for you—from one place, for all your profiles.

Click on the red play button above to see SocialBee's overview video.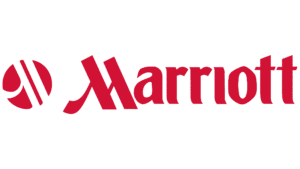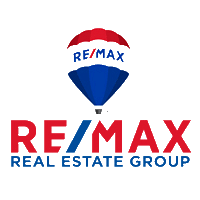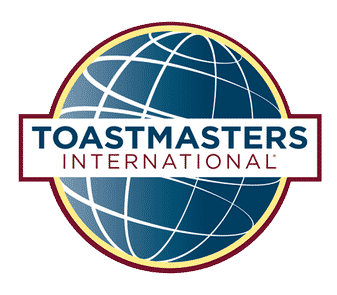 SocialBee is the perfect way to streamline the posting process, prepare a schedule, and publish posts across platforms in an easier, more efficient way. This increased the efficiency and amount of posts that I make.
I particularly like the ability to add directly into the schedule the posts I want to publish. SocialBee allows me to work with multiple social platforms, with easy scheduling and analytics all within one intuitive interface.
Adrian Williams
Founder, Parrog Agency
In less than 3 days, I managed to automate my whole Social Media portfolio with SocialBee, and got my Twitter followers to increase again after a few months of decline.
SocialBee offers a great combination of curation tools, importing possibilities, evergreen posting, audience expansion tools, and reporting. And what isn't there yet, you'll undoubtedly find in their roadmap!
Bjorn Beheydt
Chief Technical Officer, BVBA Luna
SocialBee helped me post content often to all of my platforms, thus, saving me a ton of time to run my business. In addition to the people at SocialBee, I found their pricing to be very reasonable for the power they provide. 
They're great peeps who save me a ton of time by automating, customizing, scheduling, analyzing, and managing posts across numerous social media platforms in one place.
Joey Boyer
Founder, Legendary Affinity
List of AI social media prompts
Access 1K+ social media prompts and start creating more content in less time.
Learn how to use SocialBee
Find a thorough explanation of SocialBee's features in our in-depth help documentation.
14-day free trial, no credit card required