Maximize your posting
with fully automated scheduling and publishing
Schedule, repurpose, and publish your content across all your social accounts with SocialBee.
See how your content categories are scheduled throughout the week.
View how your posts will look on each social media platform after publishing.
Get a bird's eye view of your entire social media posting strategy.
Create a cohesive social media aesthetic with our grid view.
See all your next social media posts organized in a chronological list.
Create and customize your posts for each social media network and boost content performance effortlessly.
Access all the content planning functions you need from the calendar view.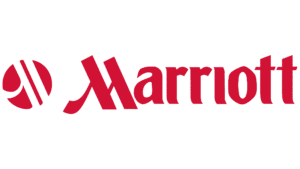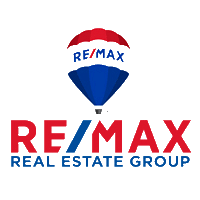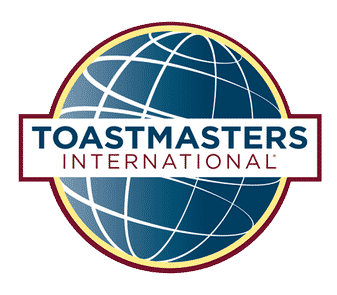 "Just when I think SocialBee can't get any better, it does..."
I like SocialBee because I don't have to schedule content manually and make sure I don't post too much of the same type of content.
I set up a detailed schedule for the categories, and then I just bulk-dump my content into the platform without having any worries. This has saved me so much bandwidth for creating content.
Tyler Martin
Creative Director at Nelly's Security
"I can set it and forget it. I schedule the content and I trust that SocialBee will be posting it for me."
I needed to bring in RSS content from all sorts of places. I needed categories. I needed a scheduled posting. SocialBee has all that - it's an automated social media posting tool with a great calendar system. 
They actively try to improve your outcomes by suggesting best practices for your campaigns. The bees are cool!
Mike Walker
Consultant at The Agency Developer
"SocialBee will make your social profiles rock again."
It offers a great combination of curation tools, importing possibilities, evergreen posting, audience expansion tools, and reporting. And what isn't there yet, you'll undoubtedly find in their roadmap!
SocialBee offers everything you need to work on your social.
Bjorn Beheydt
Chief Technical Officer, BVBA Luna
List of AI social media prompts
Access 1K+ social media prompts and start creating more content in less time.
Learn how to use SocialBee
Find a thorough explanation of SocialBee's features in our in-depth help documentation.
14-day free trial, no credit card required