Book a call & get the support you need from our team
If you have any questions, just reach out to us, and we'll respond as soon as we can.
Please provide as much information and context as possible.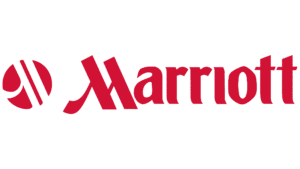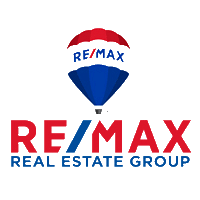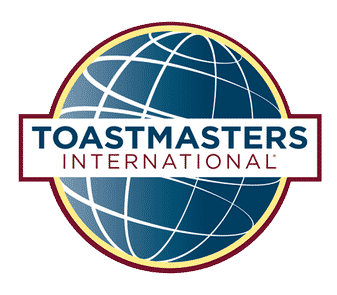 SocialBee is a product I have been scouting for so long. I grabbed it and upgraded it to the level that would make sense for my agency.
The support is excellent and very understanding. They're always willing to help.
It's a cooperative beehive and a team that works to create a win-win situation for everyone.
Mani Sulur
Marketing Specialist at Oreonis
I love the quick support and the focus SocialBee puts on the value the customer gets.
I figure we are saving at least 4 hours a week of work. For us, that translates to savings of at least 2.000 € each month. 
I recommend it to every agency owner as well as to any entrepreneur who wants to put their social media campaigns on autopilot.
Franz Sauerstein
Founder at Xciting Webdesign
SocialBee is taking the stress out of my day regarding sharing content for myself and my clients. 
Some of my favorite things about SocialBee: they are always working on improving the app, making quick changes when algorithms change, and providing stellar customer service.
Corina Manea
Digital marketer at CorinaManea.com
14-day free trial, no credit card required