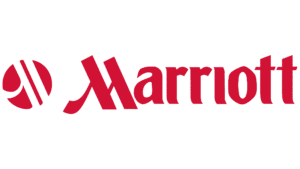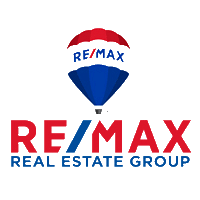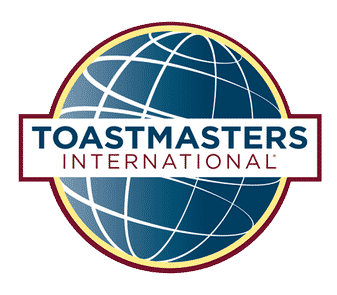 "SocialBee makes managing social media much easier."
Since working with SocialBee, I have reduced the time and headspace dedicated to managing social media.
SocialBee is a tool that is easy to learn, incredibly powerful, and incredibly configurable. A service that just works.
Mark Lavercombe
Founder, The Productive Physician
Bjorn Beheydt
Chief Technical Officer, BVBA Luna
Kathleen Marrero
Founder, First Fig Marketing
List of AI social media prompts
Access 1K+ social media prompts and start creating more content in less time.
Learn how to use SocialBee
Find a thorough explanation of SocialBee's features in our in-depth help documentation.
14-day free trial, no credit card required