Let your AI-generated content spread its wings across all social media platforms. Just set it and forget it. 
Create matching images for your content and let Copilot, your new AI sidekick, guide your content strategy.
Save time, centralize tasks in one place, and let your social media content flow seamlessly with SocialBee.
Generate creative captions
Need a witty Instagram post or catchy tweet? Let SocialBee's caption generator work its magic for your audience.
Let SocialBee's AI boost your message with perfectly generated graphics, sparing you the effort of designing or finding visuals.
Overcome writer's block with SocialBee. Our AI will supply you with a continuous stream of post ideas, images, and cool captions.
Our AI helps you create multiple post variations to keep your content fresh and cater to different audience segments.
Repurpose content for social media
Turn your existing content into engaging social media posts with SocialBee – your go-to for expert content tailoring.
Automatically add hashtags and emojis
SocialBee effortlessly weaves emojis and hashtags into your posts, creating ready-to-share content in seconds.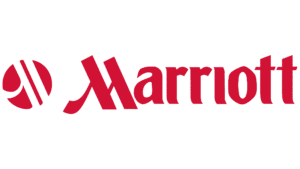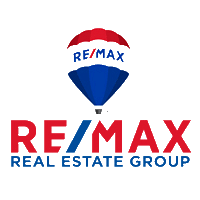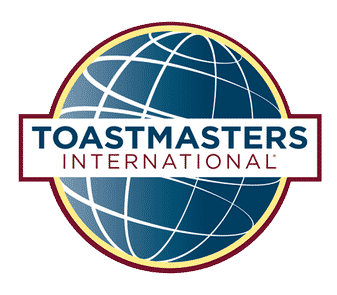 "SocialBee makes managing social media much easier."
Since working with SocialBee, I have reduced the time and headspace dedicated to managing social media.
SocialBee is a tool that is easy to learn, incredibly powerful, and incredibly configurable. A service that just works.
Mark Lavercombe
Founder, The Productive Physician
Bjorn Beheydt
Chief Technical Officer, BVBA Luna
Kathleen Marrero
Founder, First Fig Marketing
14-day free trial, no credit card required