The finest marketing services offered by
global certified experts
Elevate your social media presence with highly skilled professionals! Use our own agency, ConciergeBee, or our Fiverr marketplace for a wider range of experts and services.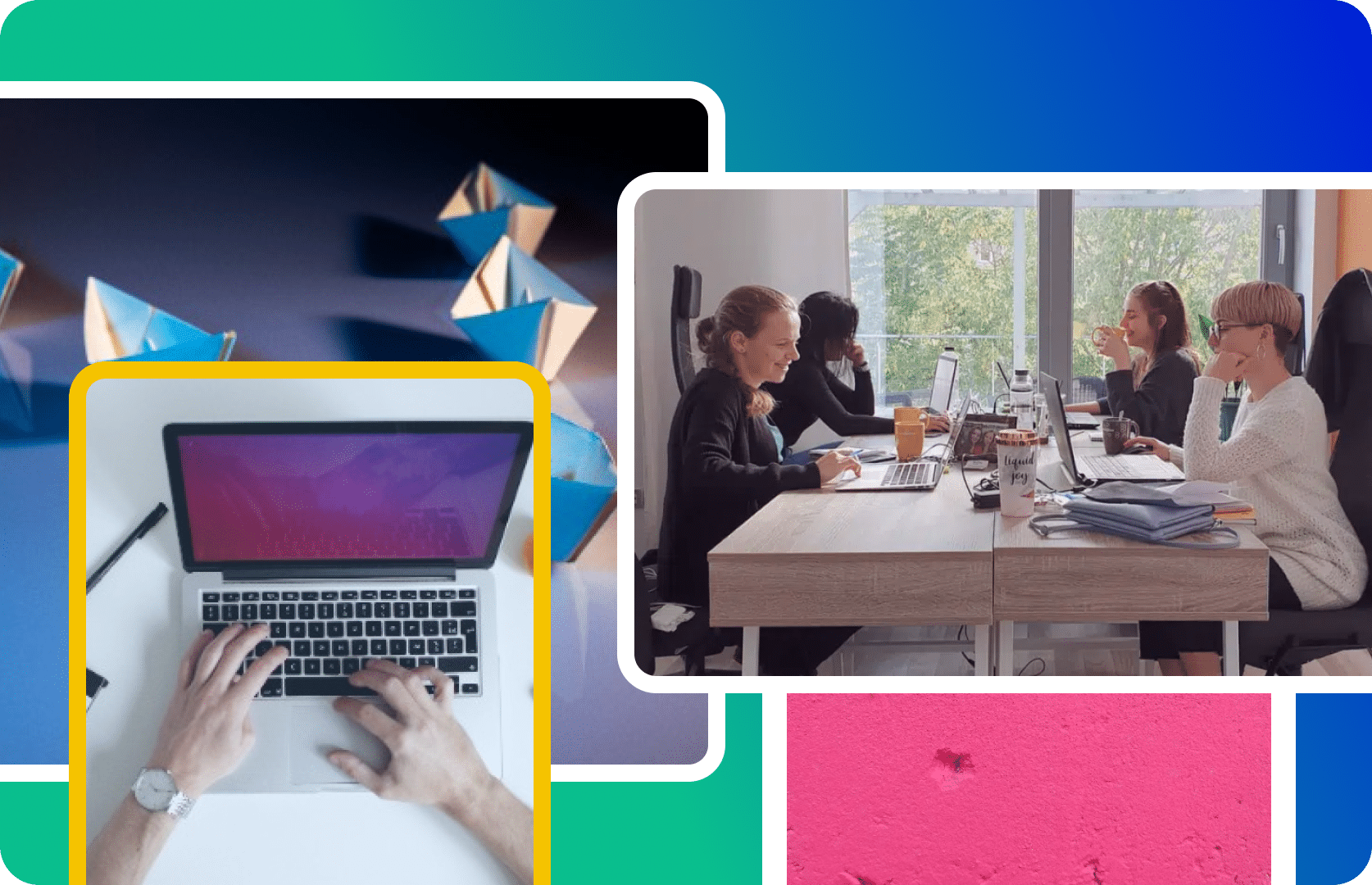 Are you an agency?
Join our waiting list for an opportunity to become part of our SocialBee Fiverr Certified Marketplace.
Use SocialBee's own agency:
ConciergeBee
Our ConciergeBee services will give you access to your own dedicated specialist. They're here to bring their expertise, save you time – and they're fun to work with!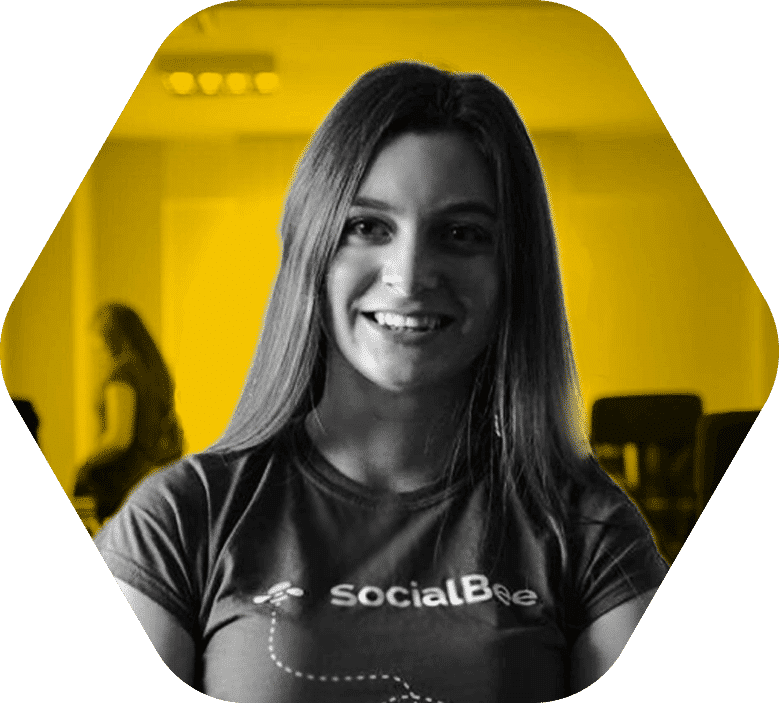 "SocialBee saved me lots of time, increased efficiency, helped me keep a consistent posting schedule, and boosted my social media presence."
I can publish variations of the same post quickly and effortlessly across all my platforms. And I can reschedule my posts in no time, which is a huge advantage.
I found the setup straightforward and the platform easy to navigate, but they still offered training on how to use the tool. 
Lisa Berry
Owner, Cheeky Little Prints
"SocialBee will make your social profiles rock again."
It offers a great combination of curation tools, importing possibilities, evergreen posting, audience expansion tools, and reporting. SocialBee offers everything you need to work on your social. They know what they're doing, they give you the tools to do it, and they help you to use them and get the most out of them.
It seems as if SocialBee had a close look at all of these tools, and combined their strengths, and dropped the weaknesses. 
Bjorn Beheydt
Chief Technical Officer, BVBA Luna
"Creating content for social media is fun again."
We're not posting the same boring content over and over. People are interacting with us more on our platforms. 
It frees up my time and creativity for more intensive tasks, and it's made an impact on our business for sure. I set up a detailed schedule for the categories, and then I just bulk-dump my content into the platform without having any worries. This has saved me so much bandwidth for creating content. Now I can simply create and let SocialBee do the scheduling for me.
Tyler Martin
Creative Director at Nelly's Security
14-day free trial, no credit card required