NEW – AI assistant is here! →
Manage jaw-dropping & scroll-stopping
social media feeds.
Publish, analyze, engage, collaborate, and streamline your posting with the special power of content organization and recycling, backed by our constant support.
14-day free trial, no credit card required
Design visually appealing content for all your feeds
Take advantage of the in-app integrations with platforms like Canva, Unsplash, and GIPHY. Boost your creative abilities and get access to a wide variety of design elements.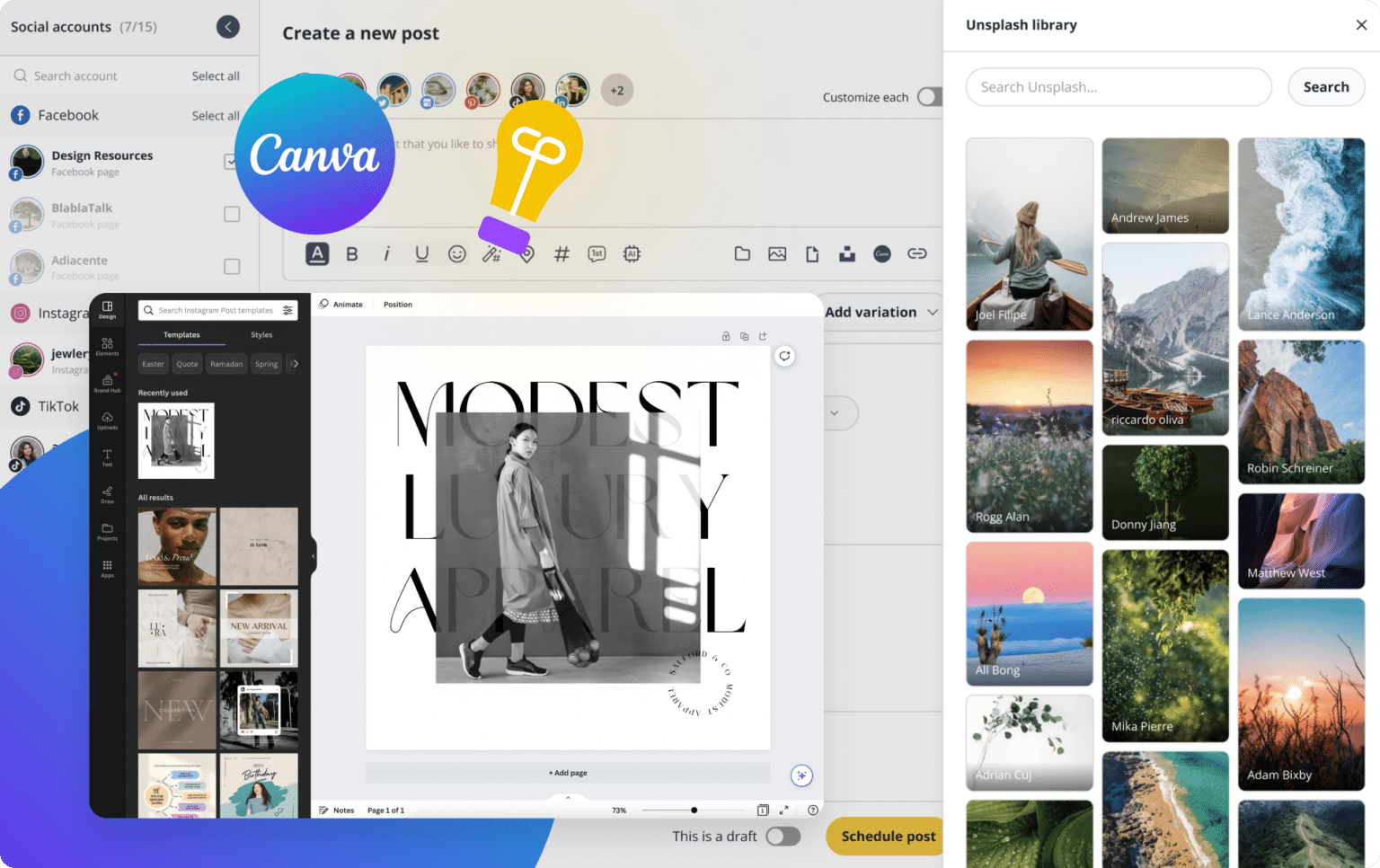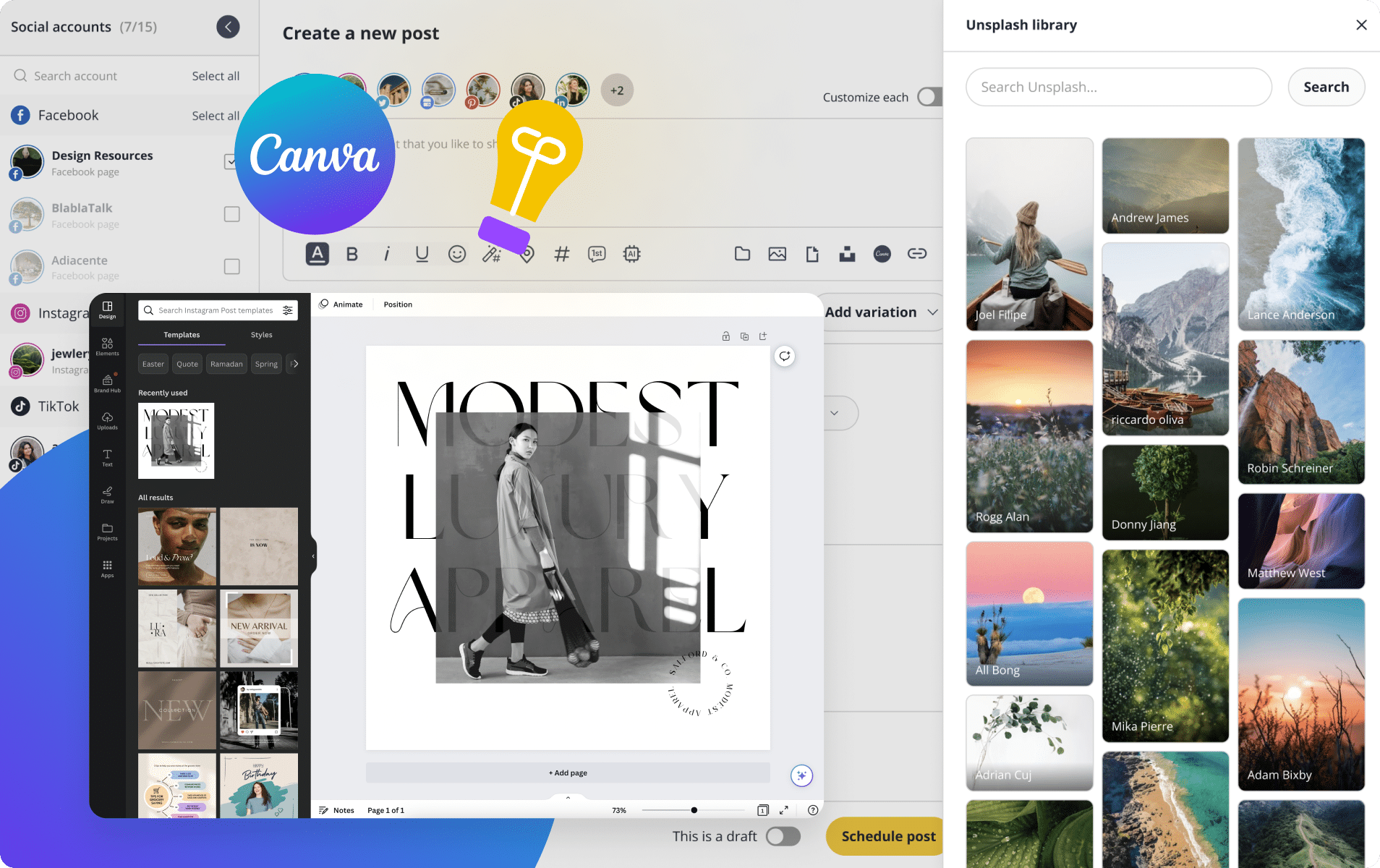 Generate an entire social media strategy using AI
Harness the efficiency of artificial intelligence to organize your posting calendar with ready-to-use content. Obtain an actionable content plan for all your profiles within minutes.
Schedule posts in advance for when you're away
Take charge of your posting calendar with a few simple clicks. The visual calendar enables you to preview upcoming posts and decide the best posting times for sharing your content.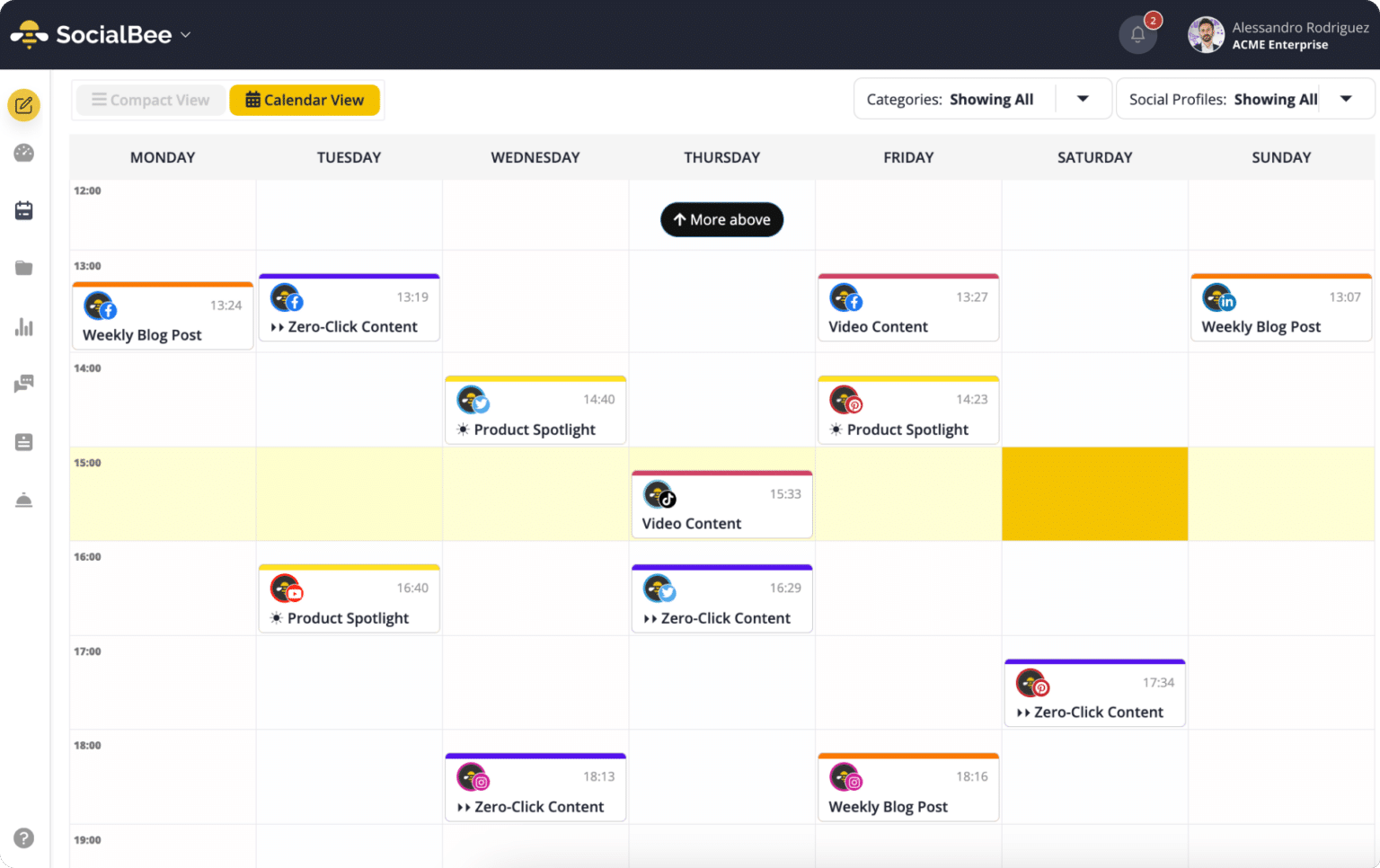 Get insightful data on your social media accounts
Evaluate the effectiveness of your content strategy by analyzing key metrics such as engagement rate or reach. Find out your top-performing content ideas easier than ever.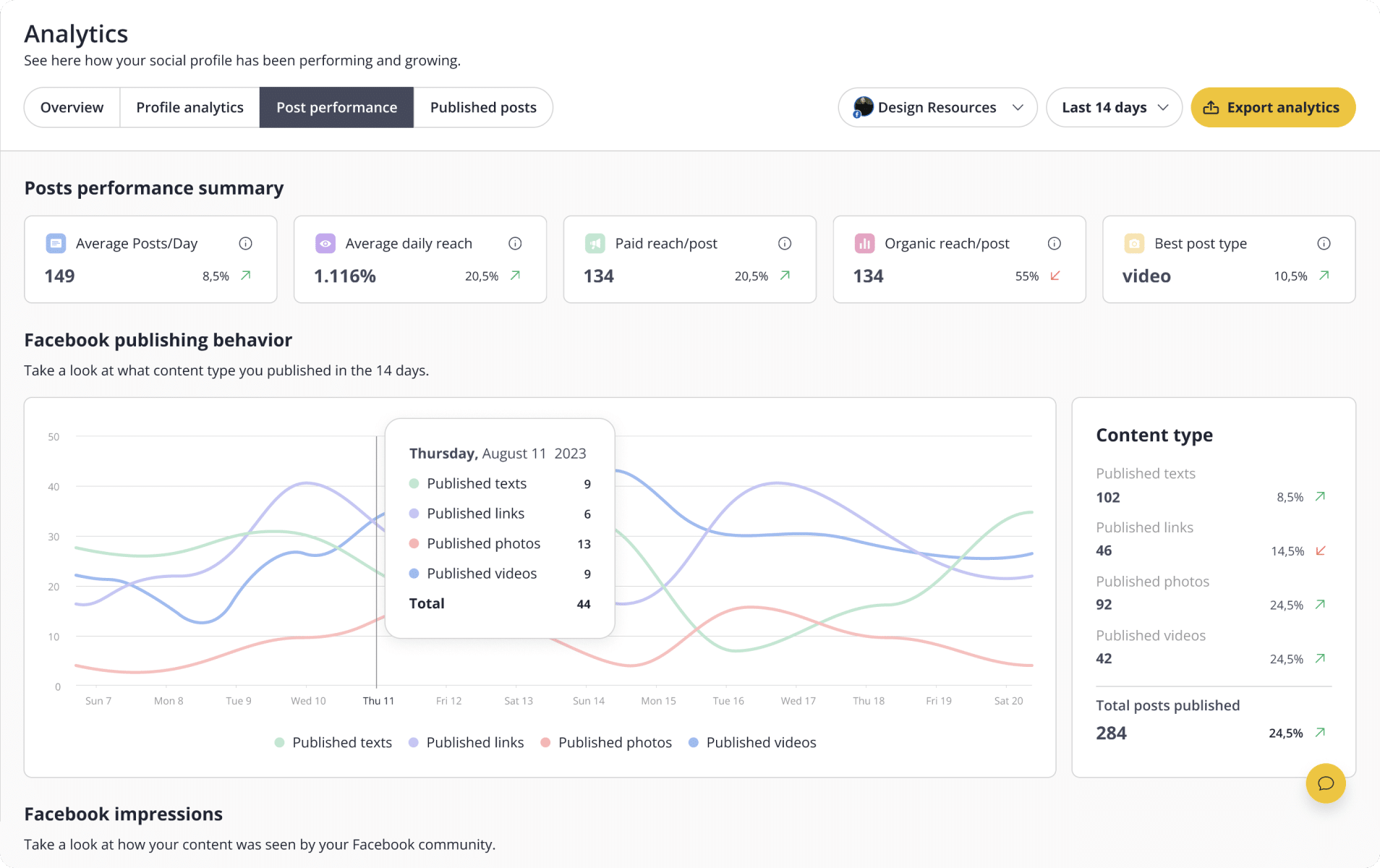 Be present in all the conversation involving your brand
Connect with your followers and build a supportive community by actively responding to comments, DMs, or mentions. Create a friendly social media presence across channels.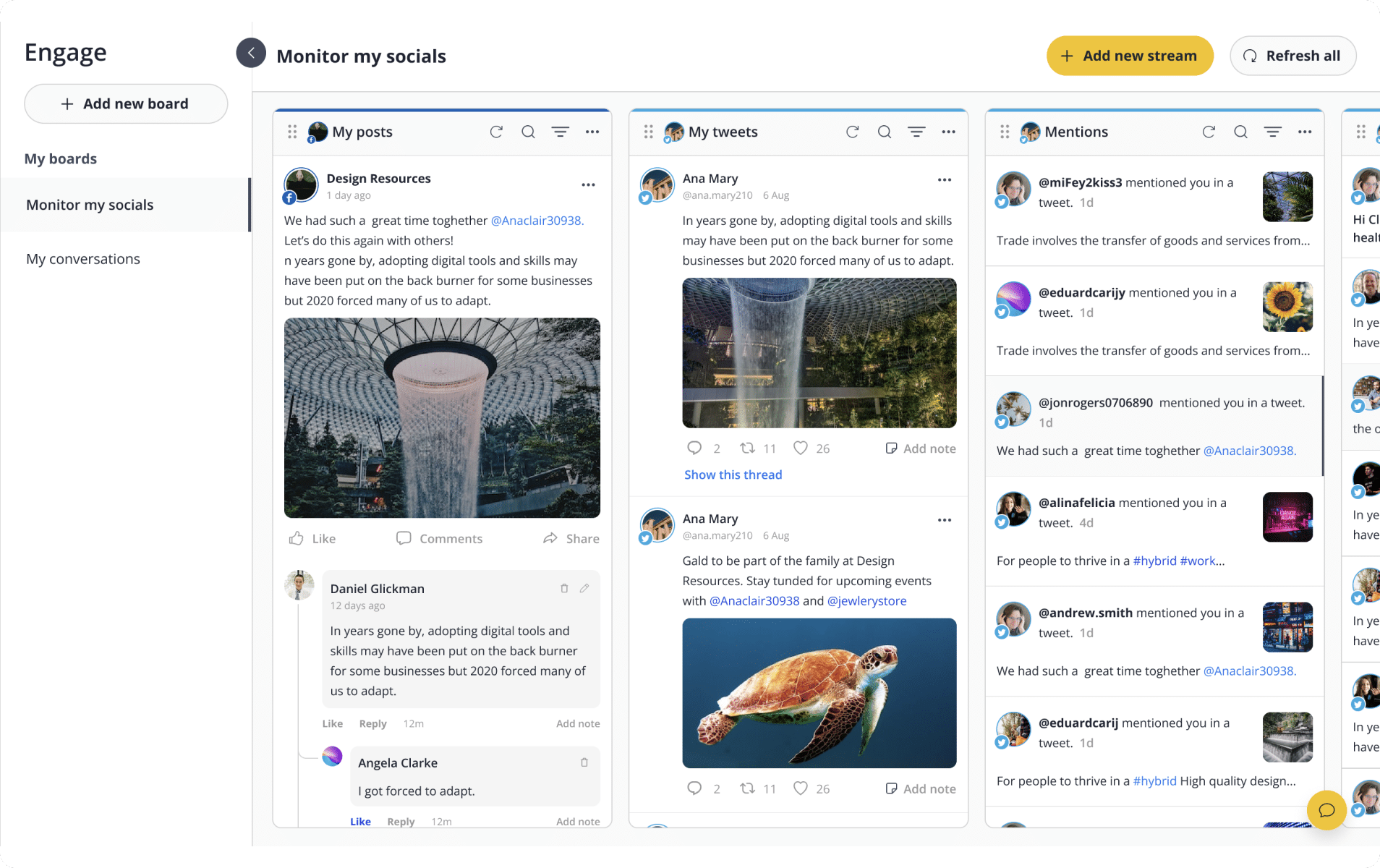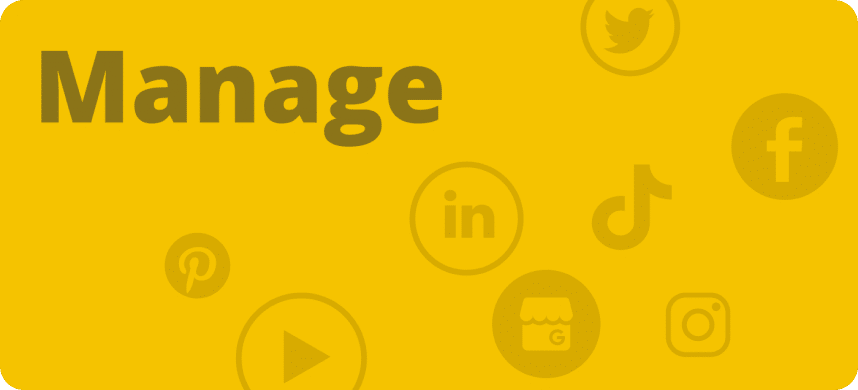 Manage all your social media accounts from one place.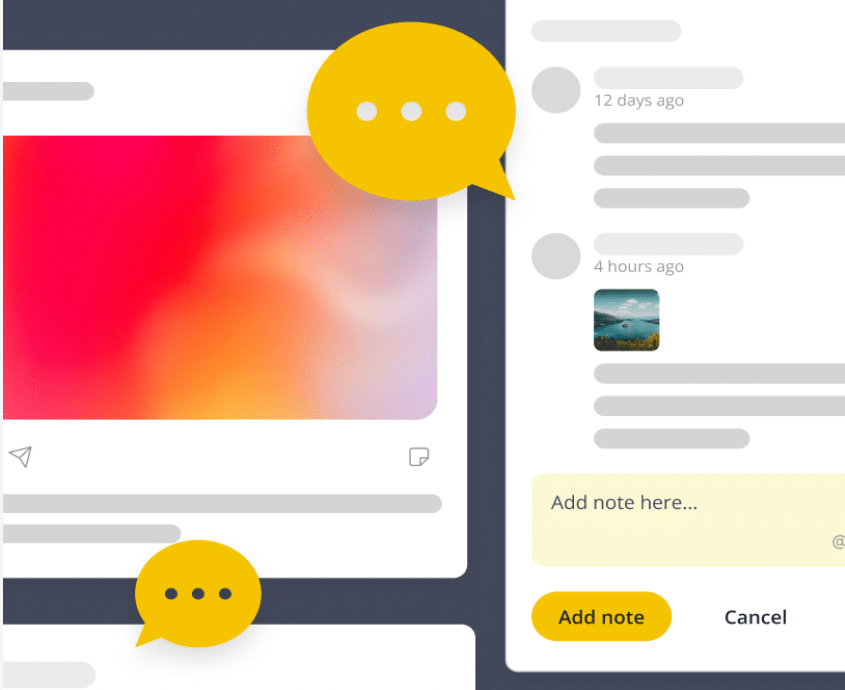 Work with your team to grow your social media presence
Invite people to your workspace, assign roles, leave feedback, and approve content.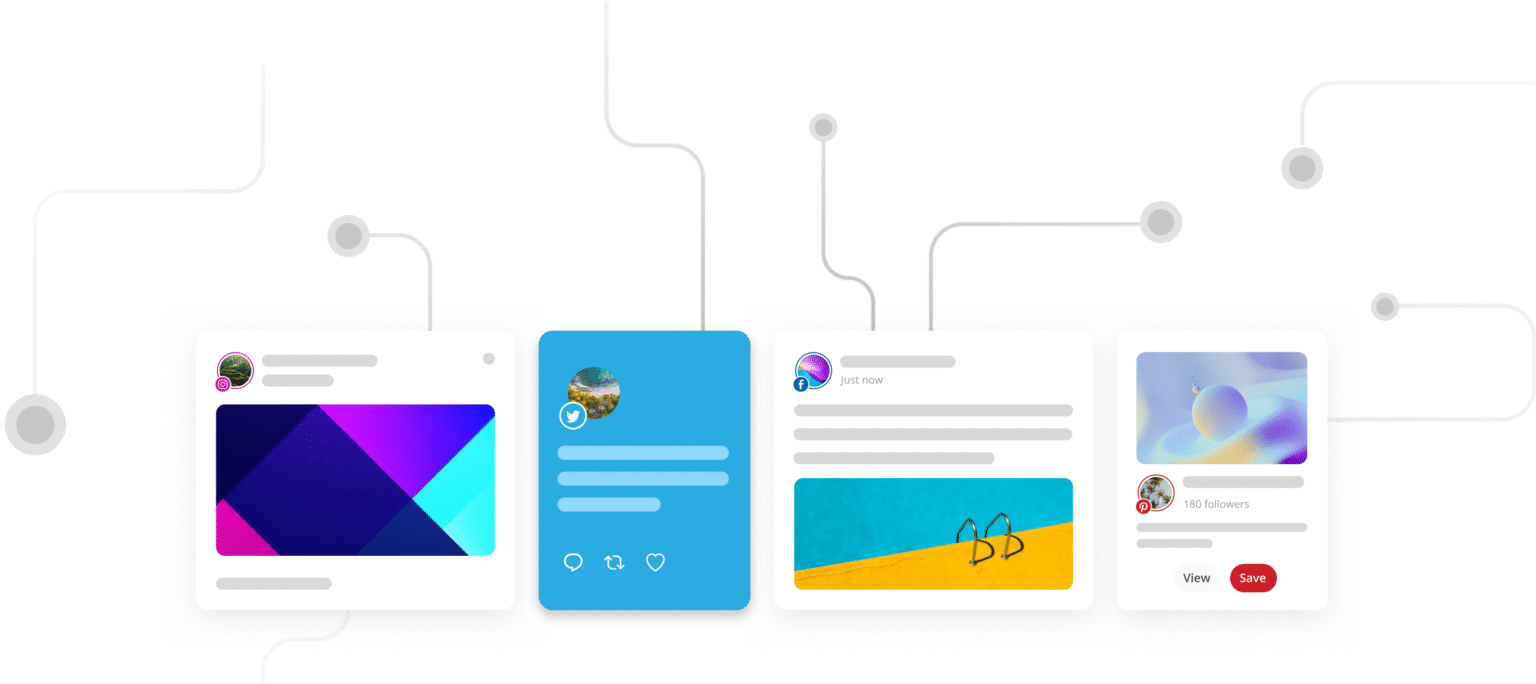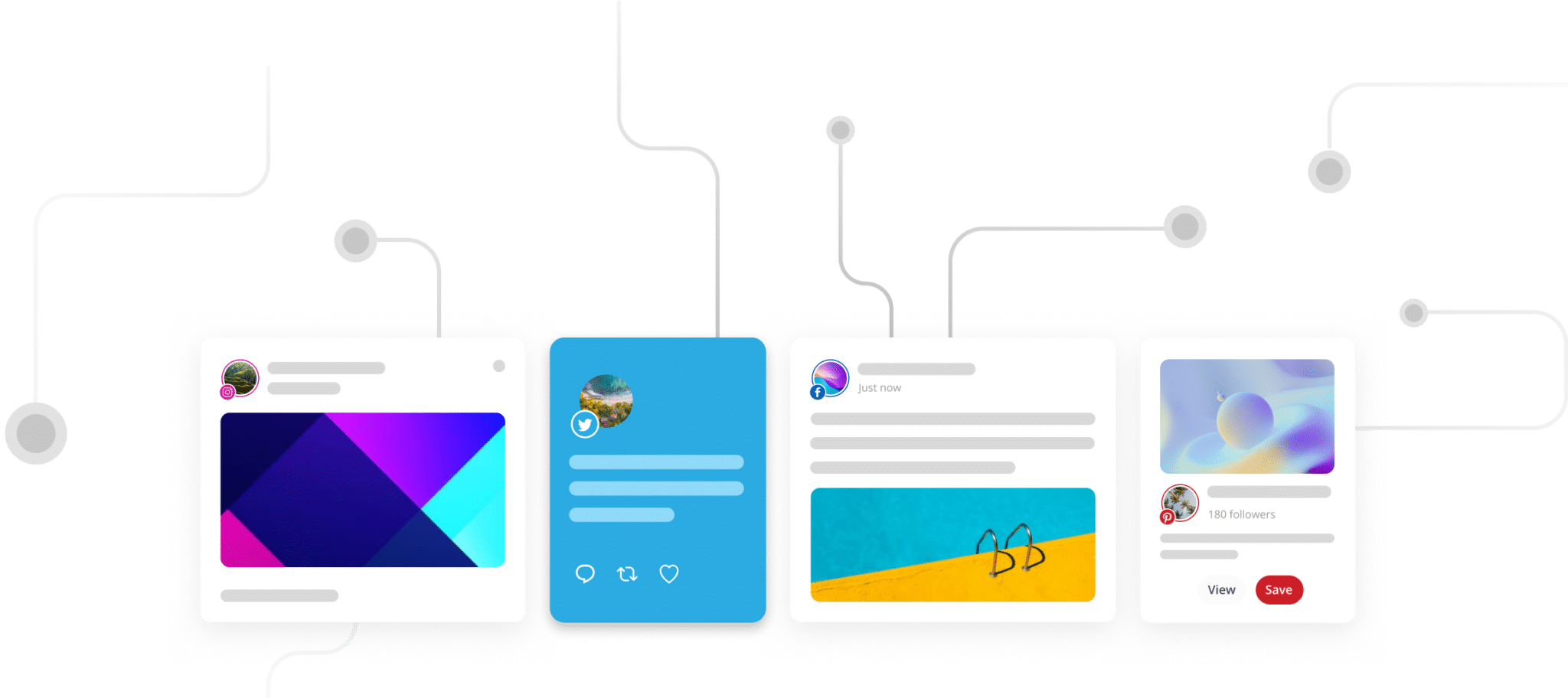 View all your upcoming posts at a single glance.
Use a real-time preview across multiple platforms.
Get a bird's eye view of your entire posting strategy.
Create a unified social media look using our grid display.
See your next social media posts in a chronological list.
Excellent customer support
Best purchase for my business
Saved me from hiring someone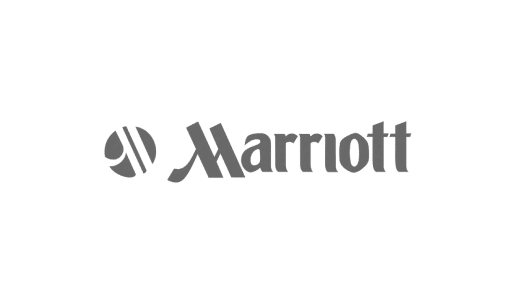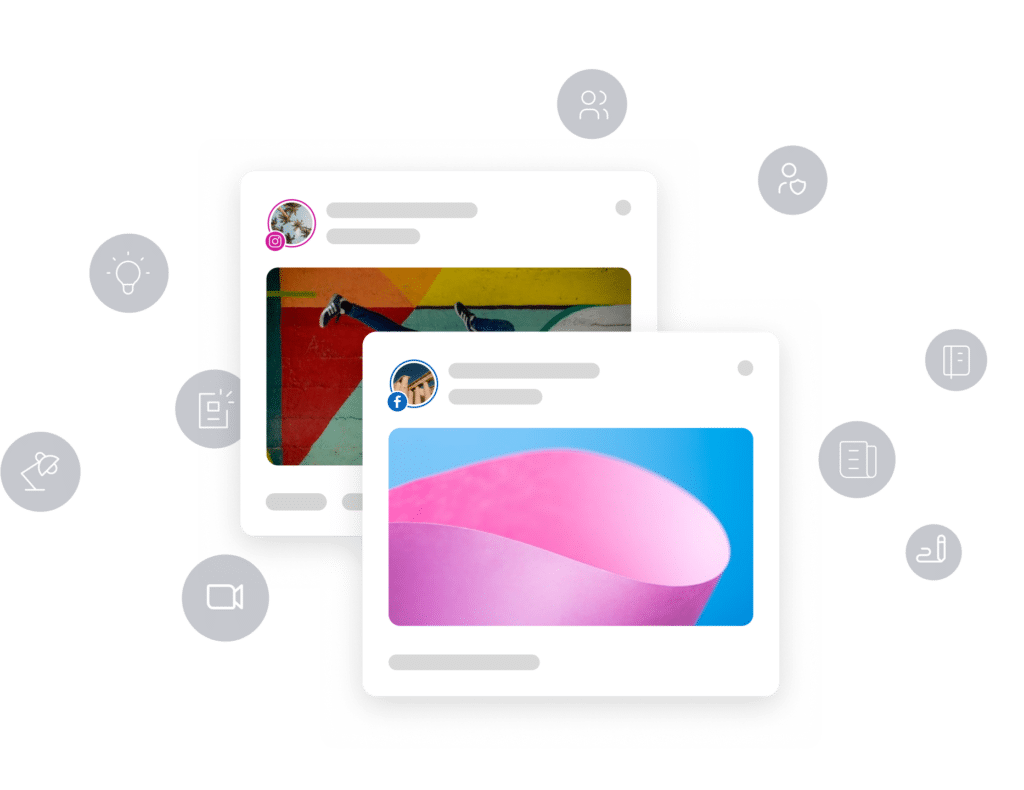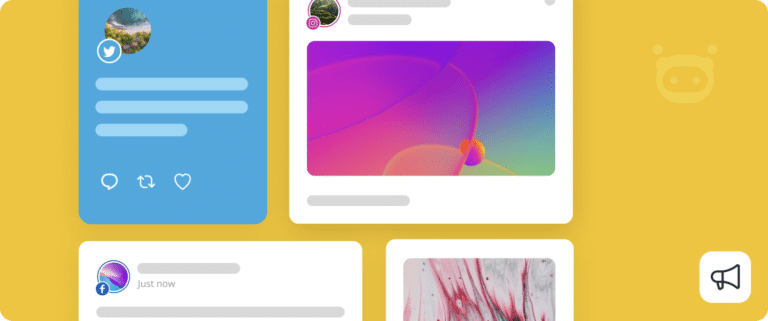 Read our blog posts for weekly updates on social media trends you need to know.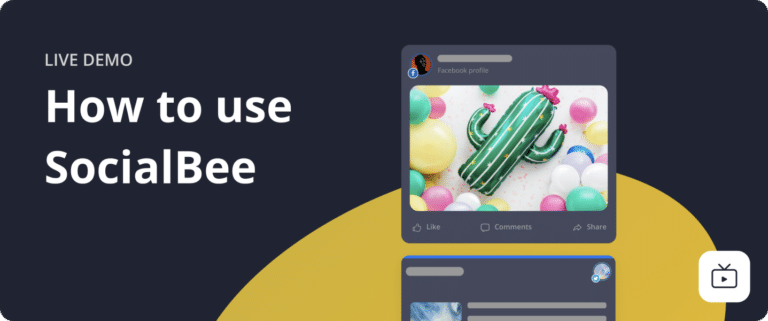 Get an overview of SocialBee's top features and ask any questions you might have live.
14-day free trial, no credit card required